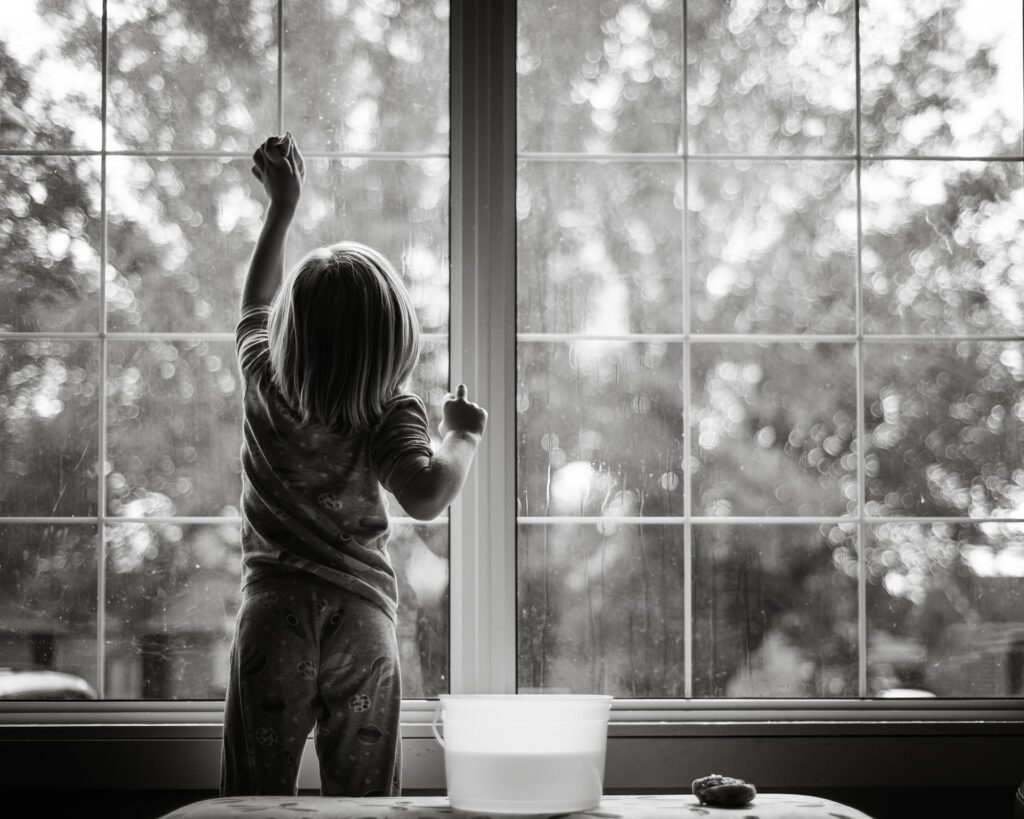 Lets face it, you have options …we at Glass act cleaning appreciate your business.
That is evident as soon as you call. We will greet you warmly and quickly get your information. By carefully listening to you and the details of your job.
We will give you a fair and competitive quote as soon as possible.
All quotes are done in person , this assures accuracy and allows you to have a face to face meeting before ever hiring us.
Coupled with our first time client coupon and your "satisfaction guaranteed" promise, making the choice to partner with us for you property needs will be an easy decision.
Pressure Cleaning Residential
Your home is important to you and the way it looks is too. Nothing is worse than being the dirtiest house on the block or getting a "better clean your house" letter from your homeowner association, right? Whether It's gone to this extreme or your seasonal cleaning, we are committed to providing excellent dependable service for you year after year. Most properties clean the walls and walkways at least once per year. Driveways and pool patios tend to go more often depending on location, traffic, and events. We recommend cleaning your roof no more than once every two years and never leaving it dirty for long periods of time. Three years is usually the maximum. Bugs and cobwebs are usually the worse culprits for a dingy-looking house, which we sweep away with ease. A further benefit of pressure washing is keeping the contaminants off the paint regularly will help the life of your paint also. To schedule a free, no-obligation quote with our office today and keep your home off the neighborhood's radar, Call us today.