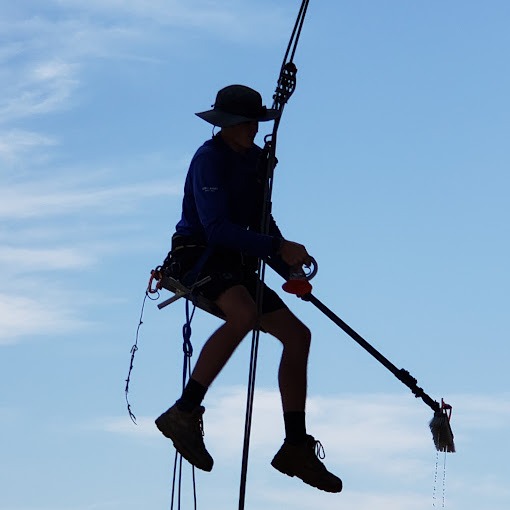 Our family owned and operated company would like to thank you for considering us for your window cleaning and pressure cleaning needs. In our home, my wife and I have always encouraged stringent ideals of character such as honesty, integrity and commitment, to our children. We have carried this practice to our company and its associates. We realize there are many choices out there and we appreciate the opportunity to service your property. We always guarantee our results and if something should occur , we will rectify it immediately and completely.
With over 28 years experience in this field, our expertise is unmatched. We are licensed and fully insured including both general liability and workers compensation. Our corporation complies with all O.S.H.A., A.N.S.I., and I.W.C.A. standards as well as requiring all employees to comply with a DRUG-FREE workplace.
Glass Act Cleaning is proud to present a company devoted to the care of people and their property. Our commitment to excellent service comes through with every interaction and is apparent when you read our reviews. We look forward to partnering with you to maintain your property for years to come.
What you can expect when you work with Glass Act Cleaning: